Research Contents
研究内容
Below are several research contents performed currently in our laboratory. However, as the research is developing, newer research topics are added and conducted at any time.
当研究室は持続可能な社会の実現を目指し、高効率かつクリーンなエネルギーシステムの構築を行う。各個のエネルギー変換プロセス・要素技術内のミクロからマクロスケールまでの現象を解析・モデル化し、それらを統合化・体系化する。また、化学エネルギーだけではなく、電力の高度生産・利用および化学エネルギーとの相互変換・利用についても検討を行う。
Integrated Energy Harvesting System (Power Generation)
次世代エネルギー変換システムの構築・統合化
Keywords: process design (ASPEN, Pro/II), computational fluid dynamics (CFD), coal, biomass, exergy recovery, energy efficiency, process integration, drying, gasification, chemical looping, power generation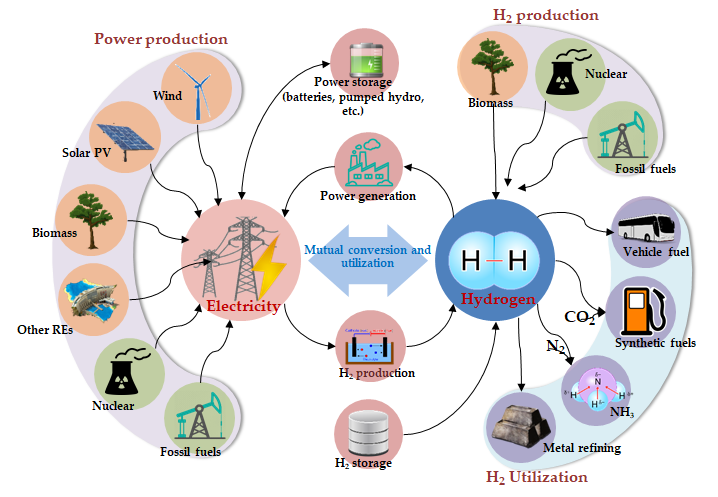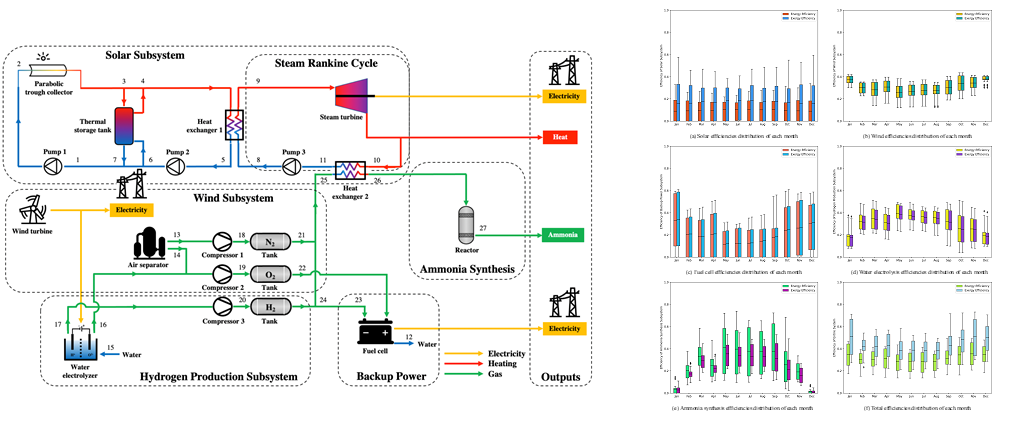 ---
Clean Hydrogen Production, Storage, and Utilization
高効率CO2フリー水素製造・貯蔵・利用
In order to realize the hydrogen society, highly efficient hydrogen production, storage, and utilization systems are modeled and analyzed based on the concepts of exergy recovery and process integration. The hydrogen production employs chemical looping which is able to separate CO2 and produce highly pure hydrogen.
将来の水素社会の実現に向けて、高効率な水素製造・貯蔵・利用システムを検討し、エクセルギー回収およびプロセス統合技術によって全体のシステムにおけるエネルギー効率を最大化する。水素製造システムでは次世代変換技術であるケミカルルーピングを採用し、CO2の分離および高純度の水素製造が同時に行うことができる。
Keywords: low-rank coal, gasification, hydrogenation, dehydrogenation, chemical looping, carbon capture and storage (CCS), liquid organic hydrogen carrier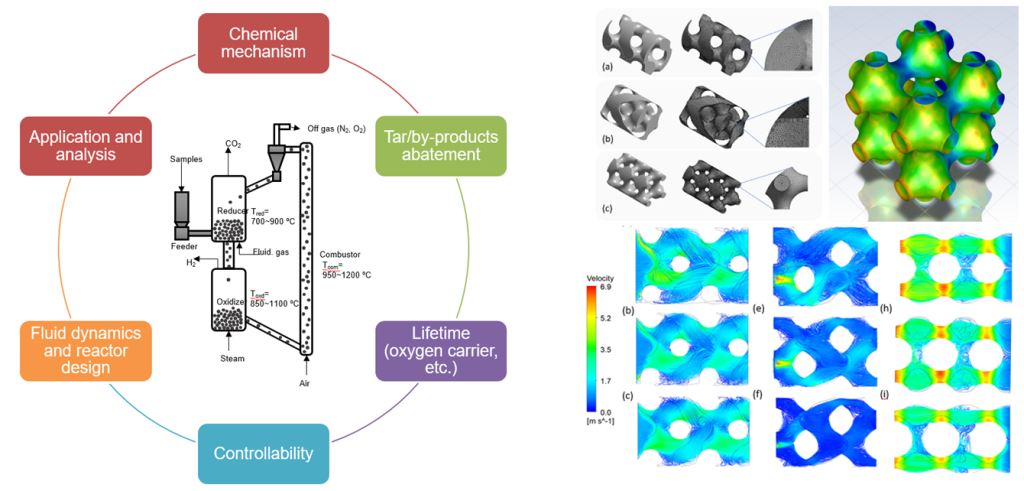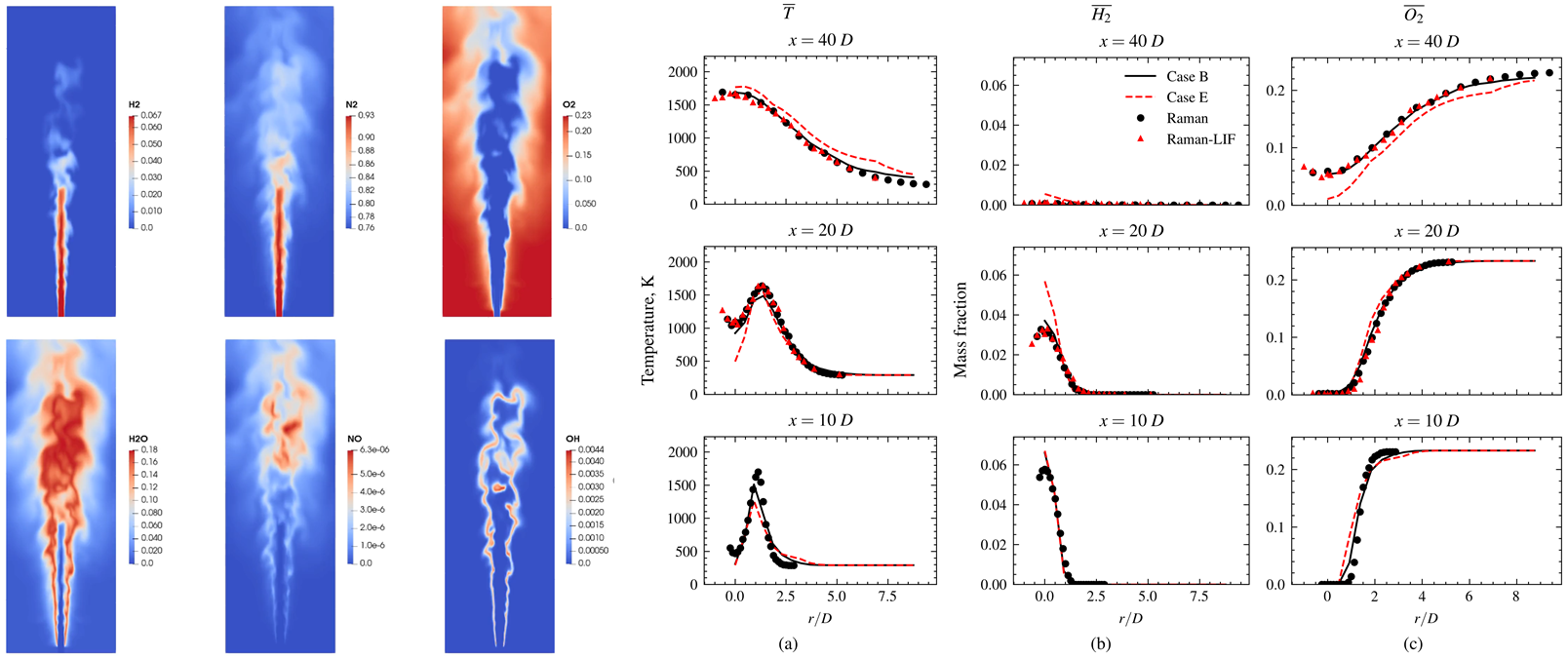 ---
Energy Management System and Utilization of Electric Vehicles in Grid Ancillary Services
エネルギーマネジメントシステム・電気自動車の高度利用
The distributed electric vehicles (EVs) potentially provide ancillary services (e.g. frequency regulation) to the grid, especially when they are aggregated. The utilization of EVs results in a very responsive ancillary service compared to conventional regulators. In addition, advanced utilization of reused battery from EVs is also studied in terms of its potential for energy storage, regulators, etc.
将来的に分散されている電気自動車はアグリゲーションシステムによって電力系統へのアンシラリーサービス(周波数調整など)を提供することができる。電気自動車を利用することで、従来型の周波数調整装置と比較し、非常に速い応答の周波数調整が得られた。また、電気自動車からのリユース電池に関する高度利用についても研究対象となる。
Keywords: community energy management systems (CEMS), electric vehicle (EV), battery, charging station, simultaneous charging, quick charging, queueing, renewable energy
---
Advanced Utilization of Wastes for Efficient Energy Harvesting
廃棄物による高効率なエネルギー生産
Keywords: waste-to-energy, industrial wastes, agricultural wastes, energy conversion, hydrothermal, process design, secondary energy source, recycling
---
Advancement in Elemental Technologies
要素技術の開発
Keywords: heat transfer enhancement, drying, exergy recovery, heat coupling, fluid dynamics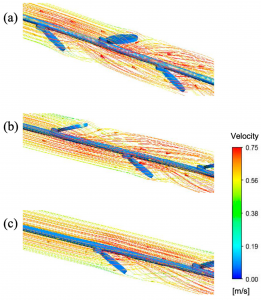 ---
Main Measurement Facilities in Lab
主な分析装置等
| | |
| --- | --- |
| Name | Model |
| Thermogravimetry and differential thermal analysis (TG-DTA) | Rigaku TG-DTA EV02 |
| Gas chromatograph (GC) TCD and FID (with methanizer) | Shimadzu GC-2014 |
| Gas chromatograph (GC) TCD | GLS GC-3200 |
| Fourier transform infrared spectroscopy (FTIR) with ATR | Shimadzu IRXross + QATR 10 |
| Fourier transform infrared spectroscopy (FTIR) | Jasco FT/IR-6100FV |
| Mass spectrometry (MS) | Ulvac Qulee with YTP-H BGM2-202 |
| X-ray diffraction (XRD) | Rigaku MiniFlex 600 |
| Battery test system | Scribner 580 |
| CellTest Multichannel Potentiostat | Solartron CellTest 1470E |
| Potentiostat/Galvanostat | Metrohm Dropsens ST400 |
| High speed camera | Chronos 2.1-HD |
| LCR meter | LCR-6200 |
| Gas analyzer | Testo 350 |
| Combustion test chamber | |
| Photo reactor system | |
| Spectrophotometer | ASV11D |
| Power Analyzer | Hioki 3920 |
| pH meter | Eutech PCWP300 |
| and many others … | |